Cosy Holiday house suitable for 2 - 9 persons with 4 bedrooms and all modern comforts, at the foot of the Flemisch Ardennes
Lovely holiday home to enjoy with family or friends of nature, culture  
Holiday home "Eden ten Briel" hase everything to relax .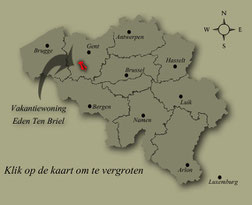 Our holiday house "Eden ten Briel",located at Hillegem lays at the foot of the sloping Flemish Ardennes, near the citys of Ghent, Oudenaarde, Geraardsbergen and Aalst offers great possibilities for the nature-lover and the more active tourist.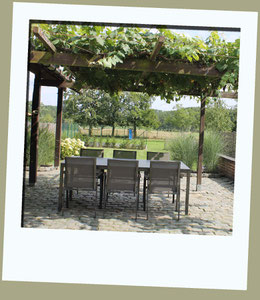 The holiday house is on a lovely cul-de sac in a quiet neighborhood ideal for walking, 
has a terrace and veranda with a nice vieuw over the garden and the fields.
The house is suitable for 2 - 9 persons.
hase all modern facilities and free WiFi access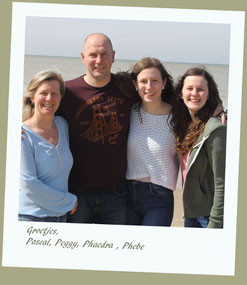 We look forward to welcoming you in the near future,  
Pascal & Peggy,
For more information about the region,
you can follow us on our Facebook page.